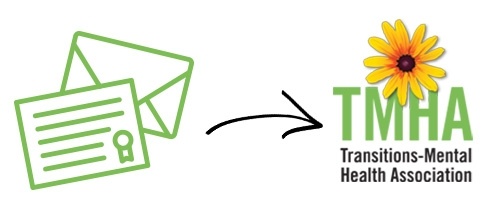 You can transfer appreciated securities to TMHA and TMHA will sell those securities and use the proceeds for the purpose you specify.
You receive gift credit and an immediate income-tax deduction for the fair market value of the stock or securities—no matter what you originally paid for them. PLUS: you pay no capital-gains tax on the securities you donate.
How does it work?
It's easy. To make a stock gift contact your brokerage firm and instruct them to wire transfer a specified number of shares from your account to:
Transitions-Mental Health Association
784 High Street
San Luis Obispo, CA 93401
Tax ID Number: 95-3509040
Please have them contact Michael Kaplan, Community Engagement Director at mkaplan@t-mha.org or (805) 540-6513 for all deposit account details.