Here are a few statements from TMHA staff about their experience with our agency: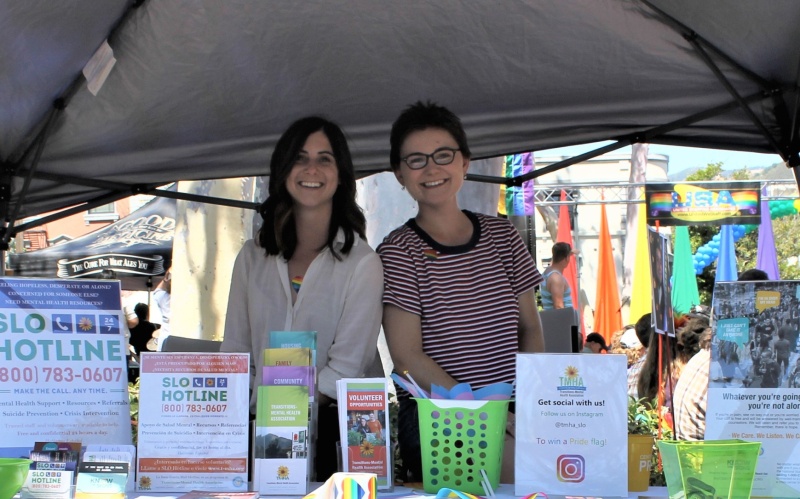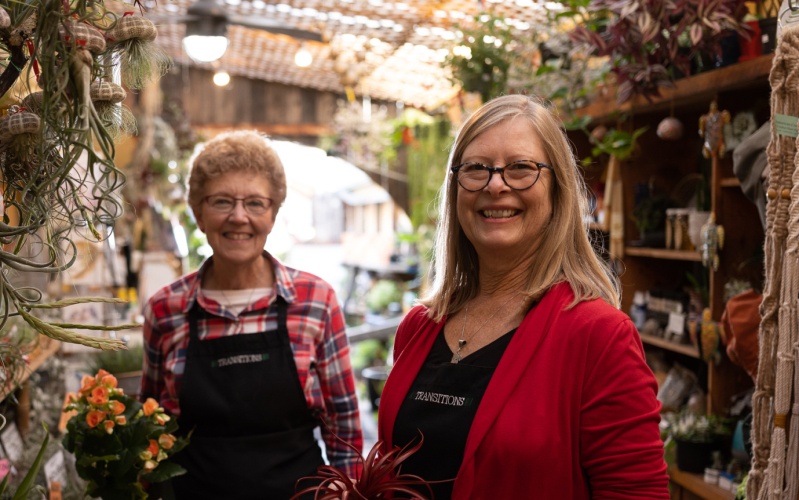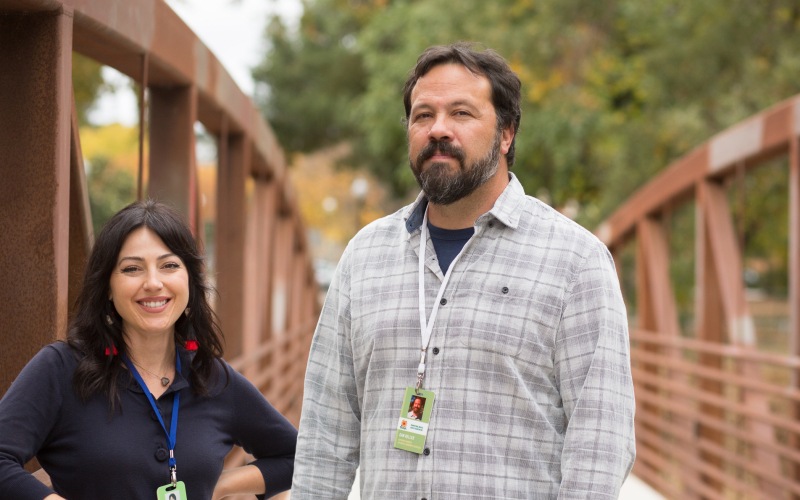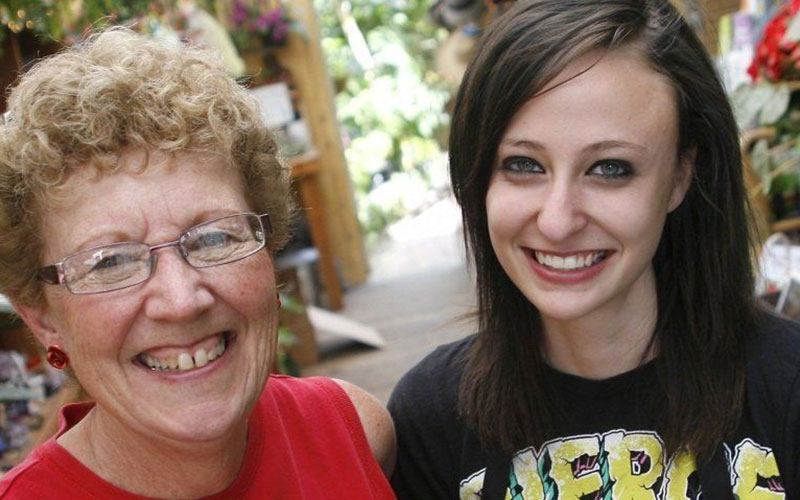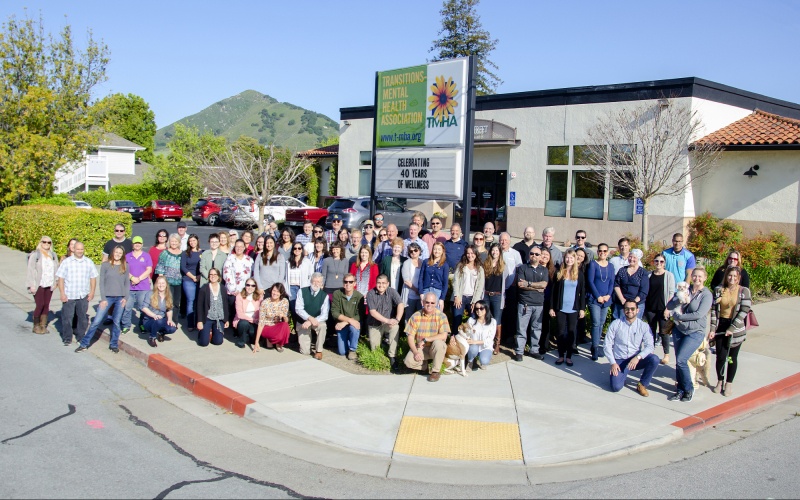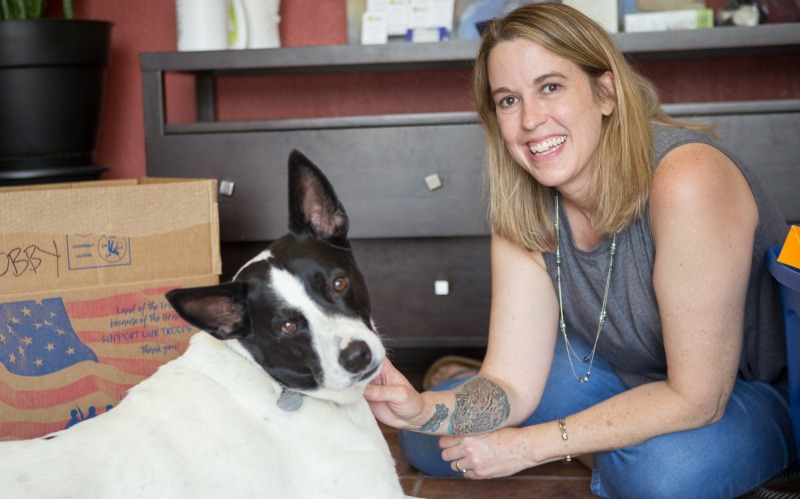 Working at TMHA
Transitions–Mental Health Association is a nonprofit organization dedicated to eliminating stigma and promoting recovery and wellness for people with mental illness through work, housing, community and family support services. We'd like to cordially invite you to join us in our good work!
Given "Best Workplaces for Commuters" award by the Center of Urban Transportation Research.

And in 2023 we were thrilled to be awarded this...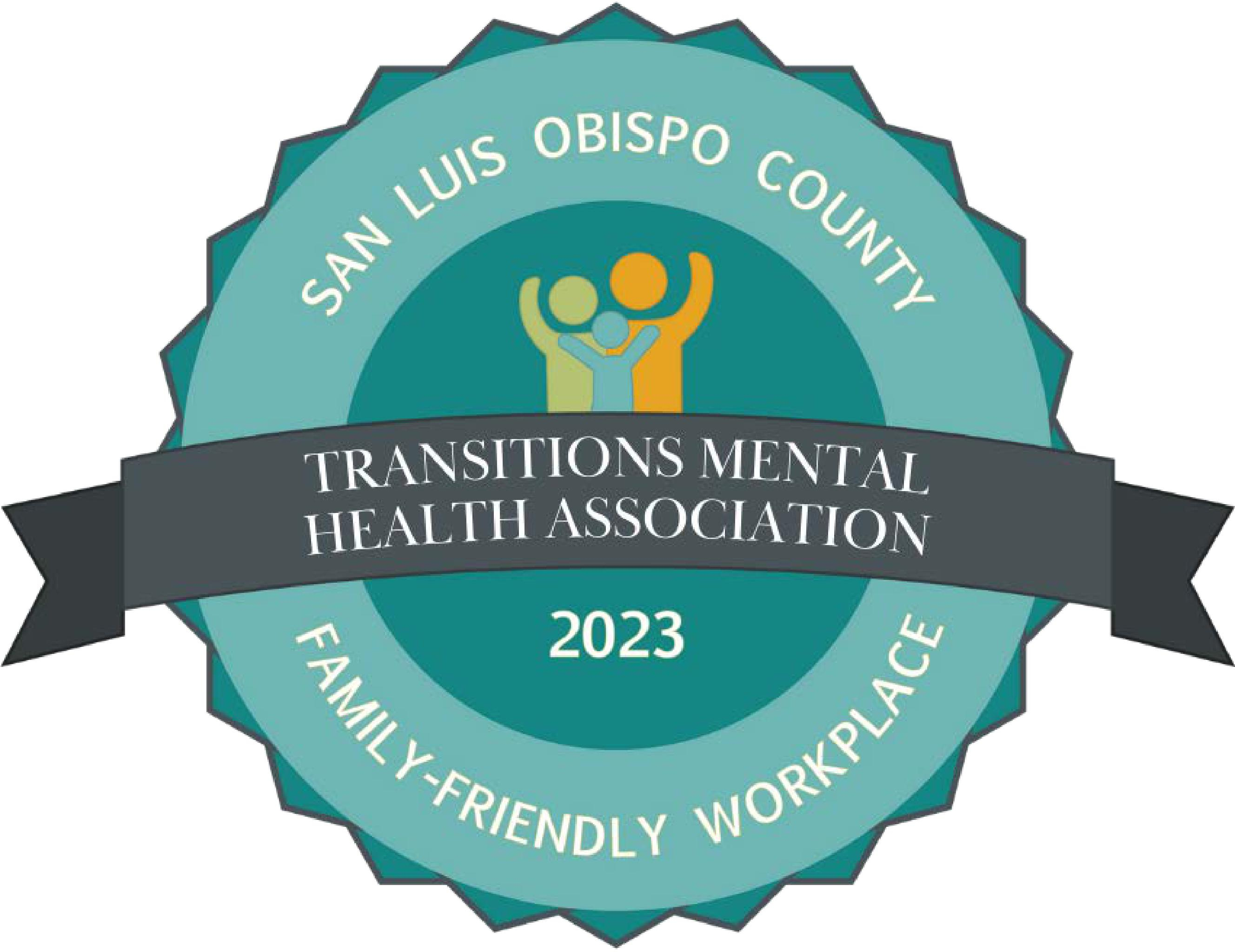 Open Positions at TMHA
Culture
We have an enlivening, supportive work environment filled with professionals who love what they do and care deeply about the people they serve.
Benefits
Medical, Dental, Vision, Life, 403b Retirement, Paid Time Off, Paid Sick Time; Awarded "Best Workplace for Commuters" by the Center of Urban Transportation Research
Contact TMHA HR
Call 805-540-6596 or 805-305-5794. Email us at kalexander@t-mha.org or mmadsen@t-mha.org.