Diversity, Equity & Inclusion
Transitions – Mental Health Association is committed to advancing social justice work that is intersectional in addition to acknowledging and appreciating diversity in order to embody a more inclusive organization. We strive to understand the negative effects of systemic injustice on marginalized populations. TMHA is dedicated to fighting against all forms of discrimination, removing barriers, and creating an environment of mental wellness and safety.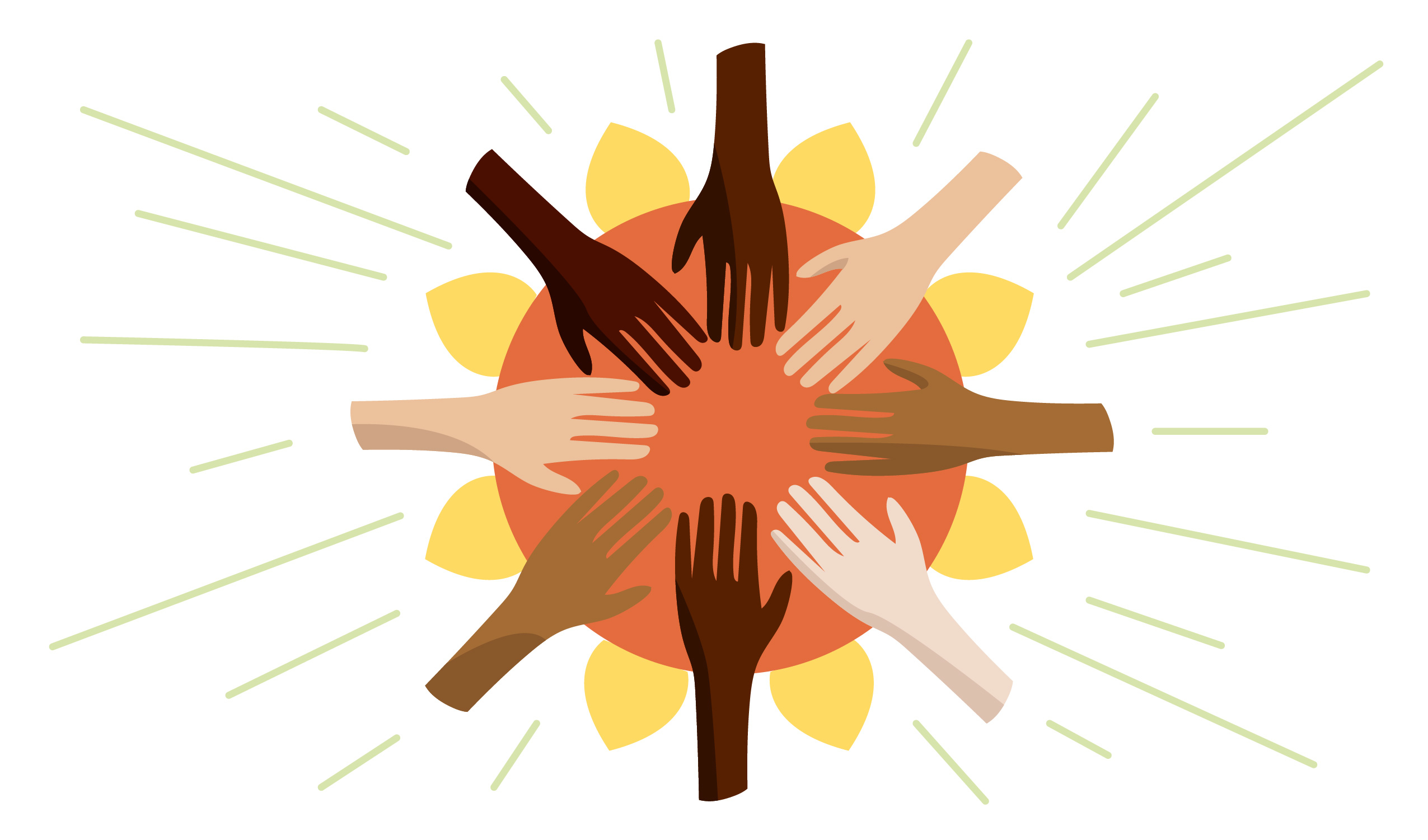 We are proud to share that TMHA's own Diversity, Equity, and Inclusion (DEI) Committee officially formed in January 2021, consisting of about 20 TMHA staff members ranging between Directors and Direct Service Staff and led by TMHA board member, Joy Pedersen. This committee is dedicated to identifying and addressing the intersections between mental health and all forms of systemic oppression. We are tasked with recommending and implementing necessary improvements to our organization to ensure we meet the standards of equity our community deserves. While the committee is still in the early stages of developing an action plan, we look forward to sharing our progress with you all. ​
If you are interested in learning more about TMHA's DEI Committee please reach out to Alley Jensen, YTP Program Manager at ajensen@t-mha.org
If you feel you have been mistreated, harassed, or discriminated or retaliated against in violation of TMHA's Harassment, Discrimination and Retaliation Prevention policy, please contact your supervisor or Human Resources Director, or utilize the TMHA Compliance Line (833-290-0001 or reports@lighthouse-services.com (must mention "TMHA" in email )
Links for Learning
Humanize Diversity & Inclusion (26min video)
The Playbook for Humanising Diversity & Inclusion (20min video)
Chief Diversity Officer at eBay on Humanising Diversity & Inclusion (9min video)
Harvard's Project Implicit and the Implicit Association Tests
Visit
The Racism Experiment Documentary (54 Min video)