Our Board and Executive Team
TMHA is proud to have the following individuals on our Executive Team and Board of Directors
Executive Team
Jill Bolster-White
Executive Director
Raven Lopez
Finance and Operations Director
Meghan Boaz Alvarez
Clinical Director
Barry Johnson
Education and Advocacy Director
Joe Madsen
Housing, Forensic and Homeless Services Director
Frank Ricceri
Vocational Services Director
Christina Harney
Santa Barbara County Programs Director
Michael Kaplan
Community Engagement Director
Board of Directors
The TMHA Board of Directors is responsible for the oversight and strategic direction of the organization and furthering our mission. As part of supporting our Mission, Board Members oversee our finances, support our programs and services, actively advocate for mental health issues, maintain integrity and confidentiality in regards to our business and our clients, and participate in fundraising activities.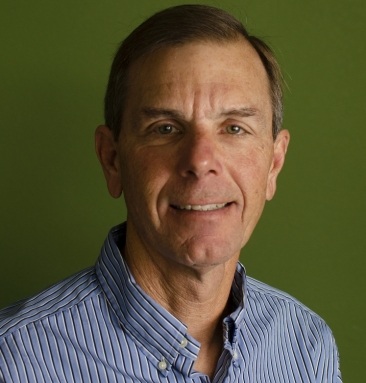 James (JT) Haas
Board President
Retired, Industrial Power Engineer with PG&E
Barbara Fischer
Vice President
Director, Wyndham Residence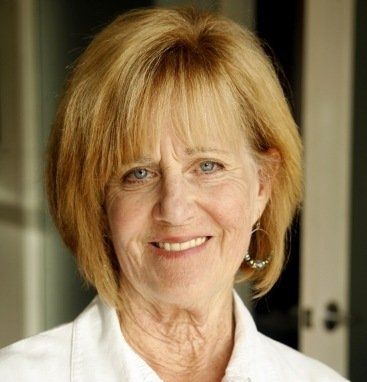 Carol Armstrong
Secretary
Educational Program Coordinator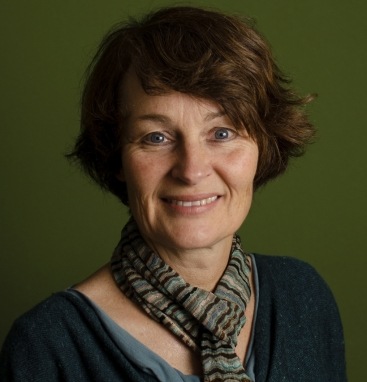 Cindy Johnson
Treasurer
Co-Founder, Mindful Mothers; General Manager, The Sock Drawer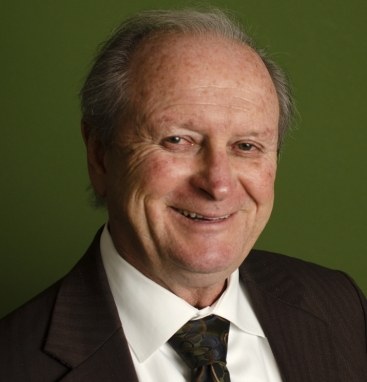 Casey Appell
Vice President / Relationship Manager, Community West Bank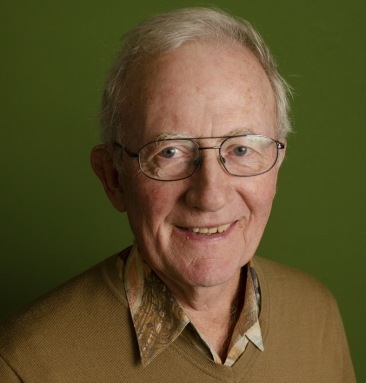 Dave Bernhardt
Retired, Physician-Internal Medicine
Jerel Haley
Chief of Police, Atascadero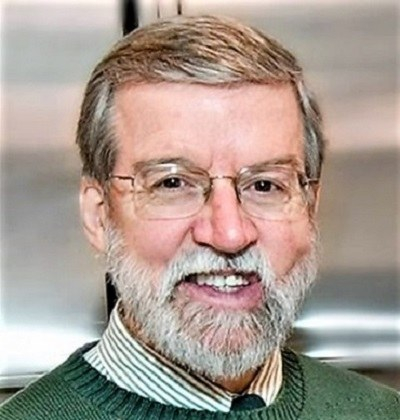 Steve Jobst
Retired, Physician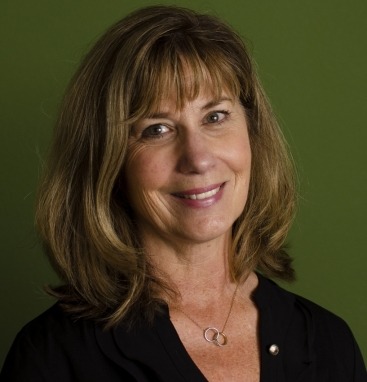 Lisa Katherman
Family Member
Maria Legato
Behavioral Health Counselor, Center for Health Research at Cal Poly State University, SLO
Deborah Linden
Retired, SLO Chief of Police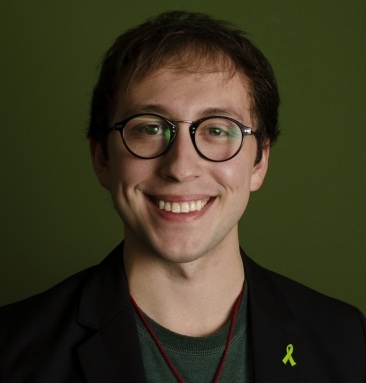 Adam Newton
Architectural Designer, SGPA Architecture and Planning
Shelley Northrop
Director, Marketing Content & Education, MINDBODY, Inc.
Brad Rudd
Licensed Marriage & Family Therapist
Jeanie Sleigh
Health Center Administrator
Lisa Thornhill, RN
Sierra Vista Medical Center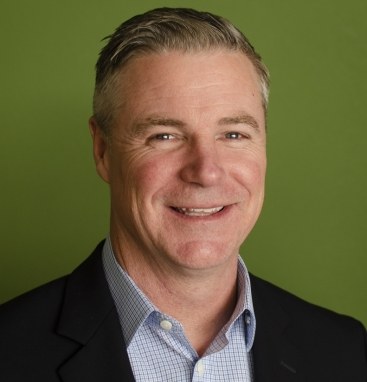 Tim Williams
CEO & Founder, Digital West
Stephanie Baisa Wilson
Licensed Marriage & Family Therapist