The Suicide Prevention Forum will return October 2019.
About our 2018 speaker:
Nate Cannon is a writer, runner, and avid advocate for transgender and disability rights, mental health awareness, and chemical dependency education. Nate carries 14 years of sobriety and has completed 13 marathons since 2009 despite the onset of acquired dystonia, a painful and progressive neurological disorder. He speaks regularly to educators, health care providers, and the public regarding his experiences being transgender and in recovery, living with both mental illness and a physical disability. Running on a Mind Rewired, Nate's first memoir, was written under his former name Jennifer and has been used in chemical dependency and mental health curricula at high schools, colleges, treatment centers, and hospitals around the country. Nate holds a BA in Sociology of Law, Criminology and Deviance from the University of Minnesota and a Master of Fine Arts in Creative Writing from Hamline University.
• Resource tables & networking
• No cost to attend
• No reservations necessary
• Certificates of Attendance available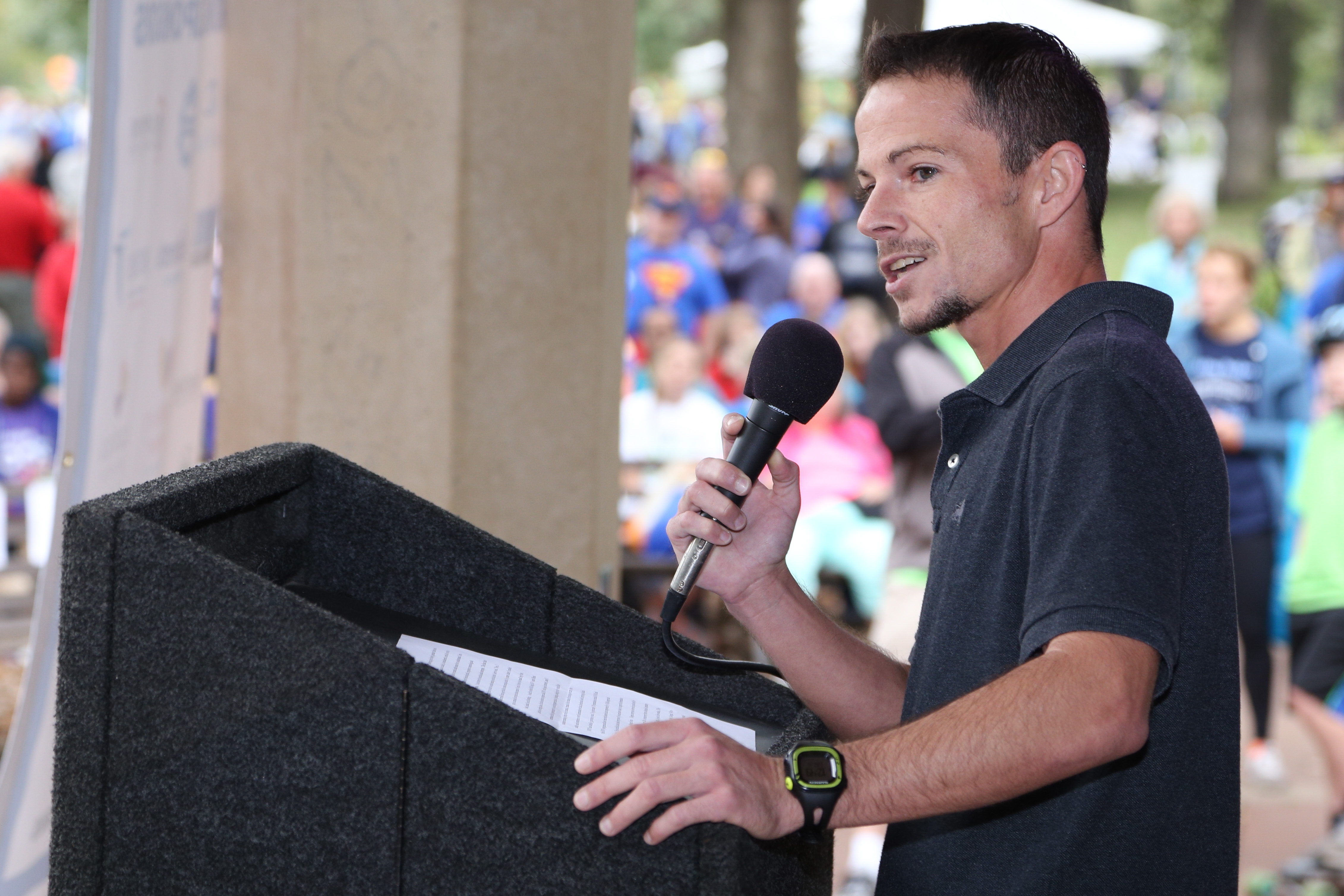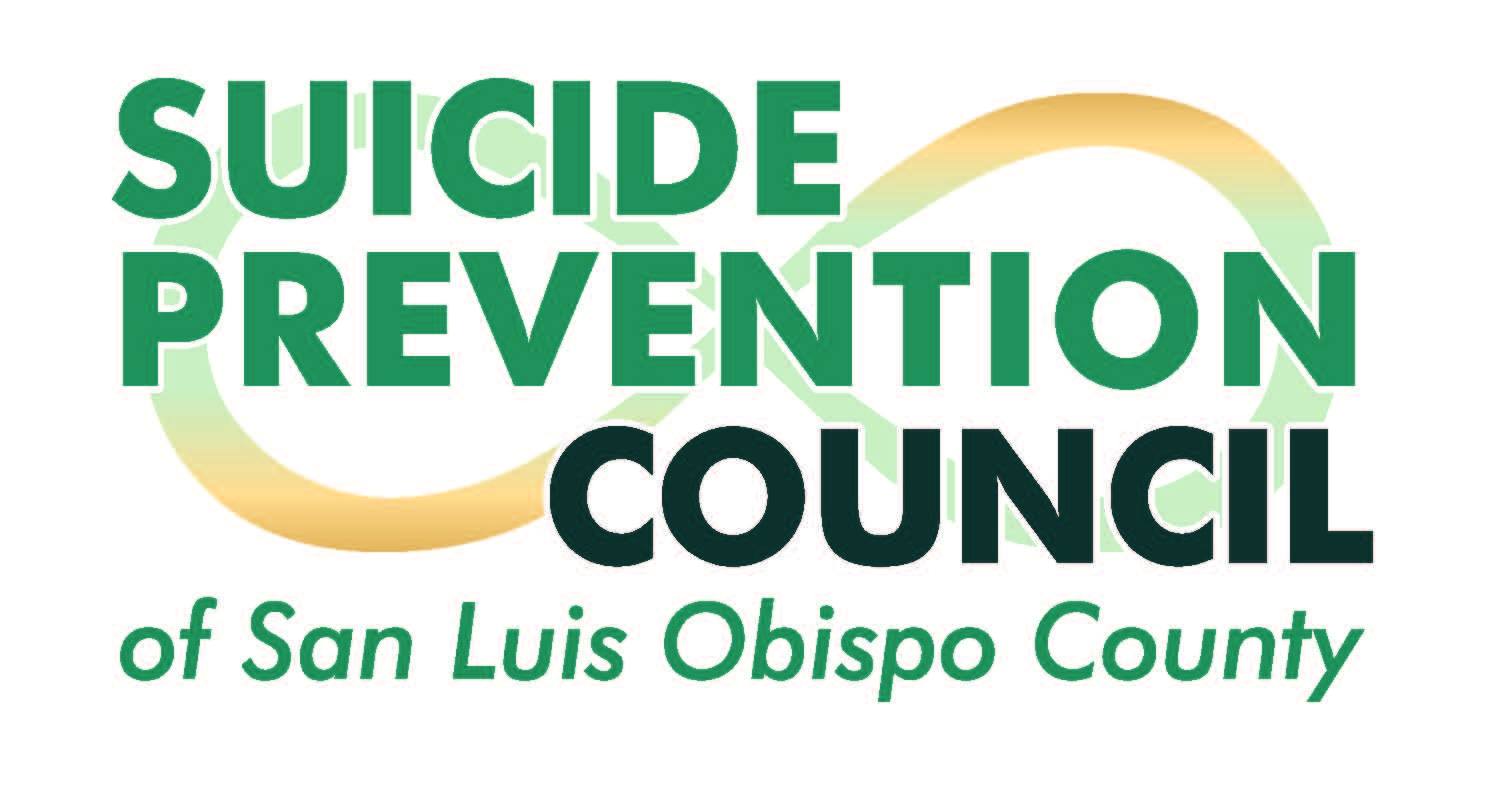 Presented by the Suicide Prevention Council of San Luis Obispo County whose mission is to prevent suicide and respond to the impact of suicide in a culturally sensitive way through community collaboration between agencies, organizations and citizens by means of public education, training, advocacy and the sharing of resources.
Sponsored By:
The Community Foundation San Luis Obispo County
Transitions-Mental Health Association
San Luis Obispo United Methodist Church
SLO County Behavioral Health