Suicide Prevention Forum
The integration of personal storytelling within the larger context of educational lectures offers attendees a first-hand account of recovery and survival.
The Suicide Prevention Forum will return October 2019.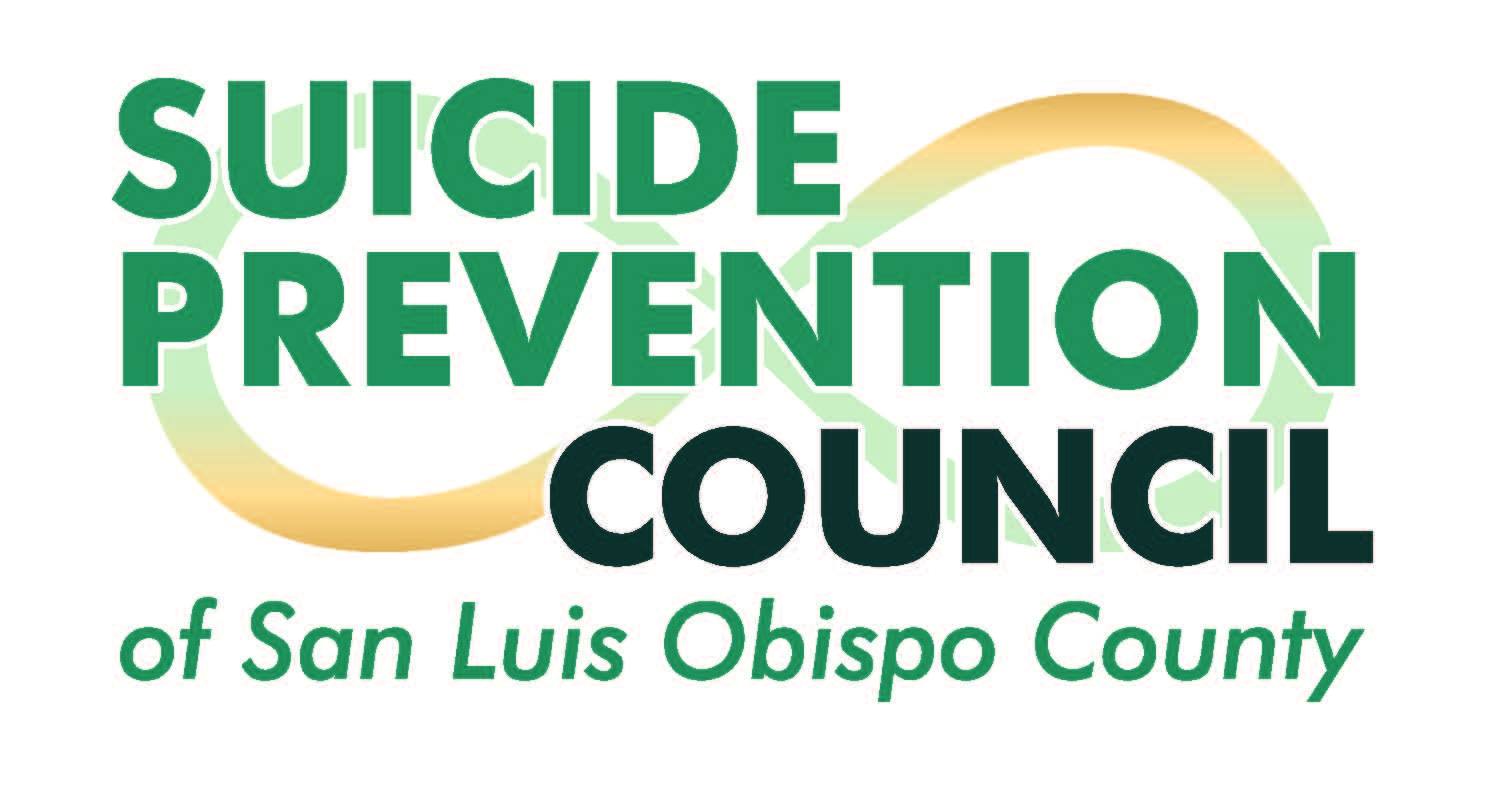 Presented by the Suicide Prevention Council of San Luis Obispo County whose mission is to prevent suicide and respond to the impact of suicide in a culturally sensitive way through community collaboration between agencies, organizations and citizens by means of public education, training, advocacy and the sharing of resources.
Sponsored By:
The Community Foundation San Luis Obispo County
Transitions-Mental Health Association
San Luis Obispo United Methodist Church
SLO County Behavioral Health